LEO 81


Leo-Mathauser-G. 81
1230 Vienna, Austria
+43 (0)677 61383900
eMail
Journey plan:
The flats are centrally located in the 23rd district of Vienna. Just 5 minutes from the highways A1,A2,S1 and A21 away.To the Vienna airport it's only 18 minutes, if you take the highway S1.Only 2 minutes walk from the apartments away will bring you the local train (Badner Bahn) to the largest shopping center in europe the SCS with cinema.The Badner Bahn reaches the city center (Opera,Kärntnerstrasse) in only 24 minutes. Within a 7 minute walk to the metro line U6, you have a direct connection to the main attractions of Vienna.Free parking possibilities exist.Please contact us now.
We are glad about your reservation.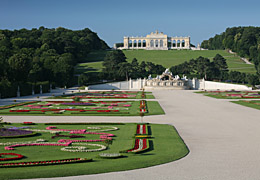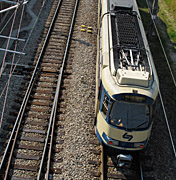 additional distance data:
| | |
| --- | --- |
| Underground U6 | 8 min. |
| Badner Bahn Station | 3 min. |
| Highway A21 (A1) | 5 min. / car |
| Highway A2 | 4 min. / car |
| Airport of Vienna-Schwechat | 18 min. /car |
| City centre / opera | 20 min. / car |
| Shopping: Mariahilferstraße | 16 min. car/U6 |
| Shopping: SCS | 3 min. car/Badner Bahn |
| Business: Campus 21 Brunn/Geb. | 6 min. / car |
| Business:Industrial centre of Wr. Neudorf | 9 min. / car |
| Surroundings: Neusiedler See | 40 min. / car |
| Surroundings: Schneeberg | 1 hour / car |
| Surroundings: Semmering | 45 min. / car |
| Surroundings: Seegrotte Hinterbrühl | 15 min. / car |
---
[ Here could be your advertisement, contact us! ]